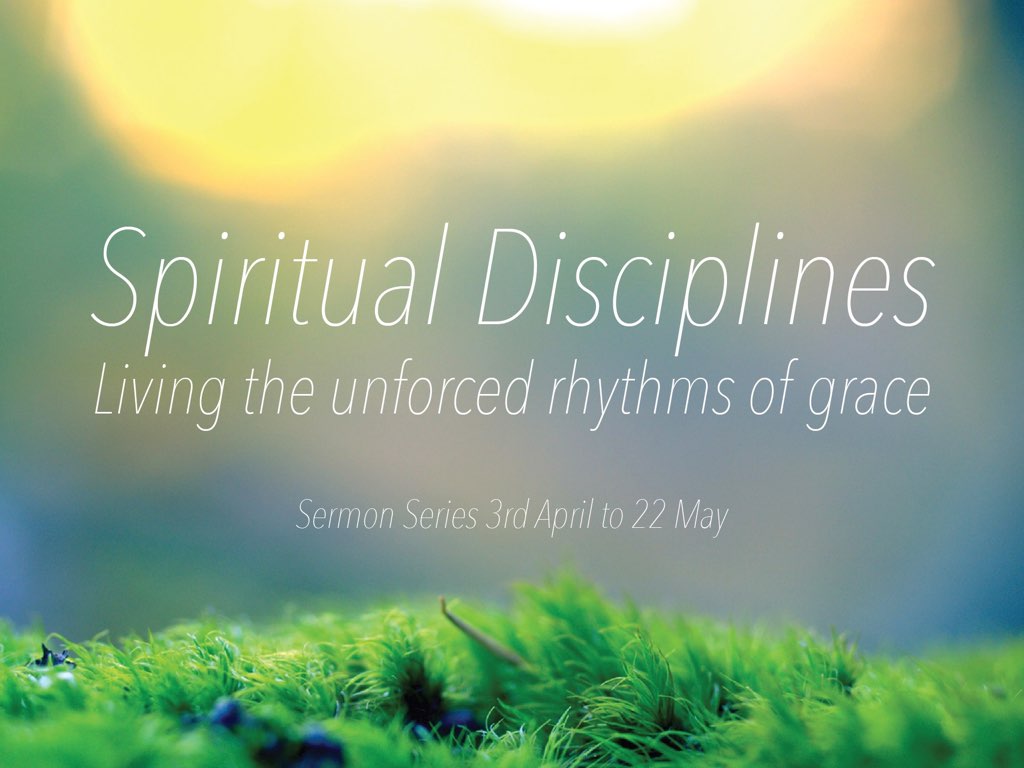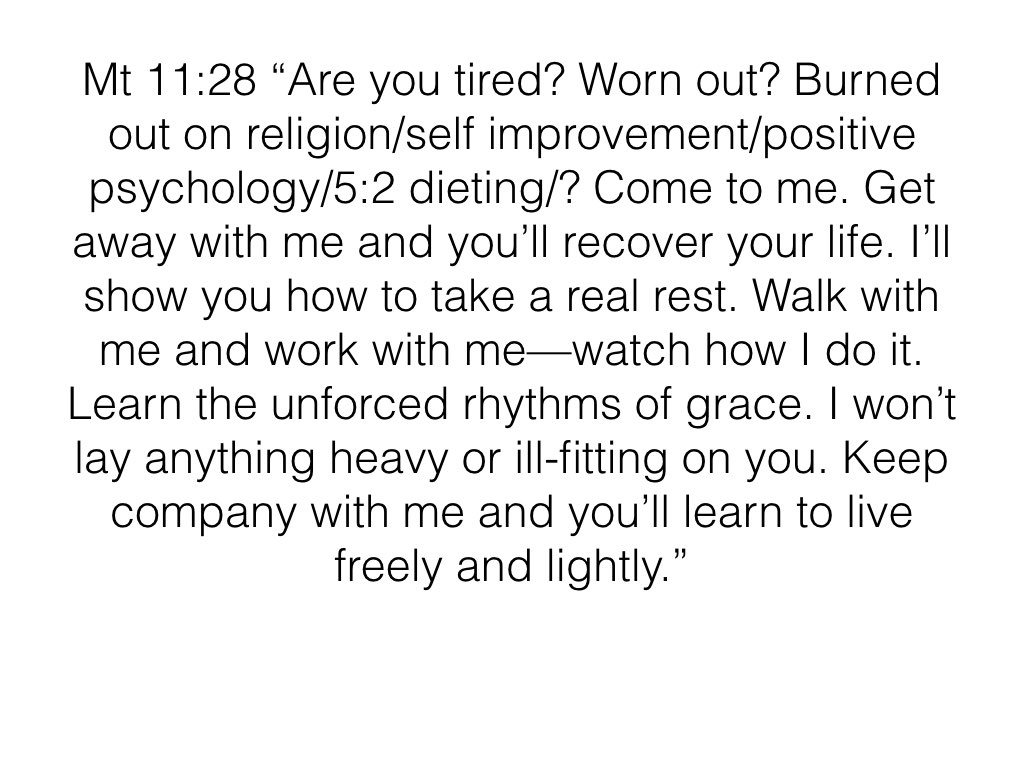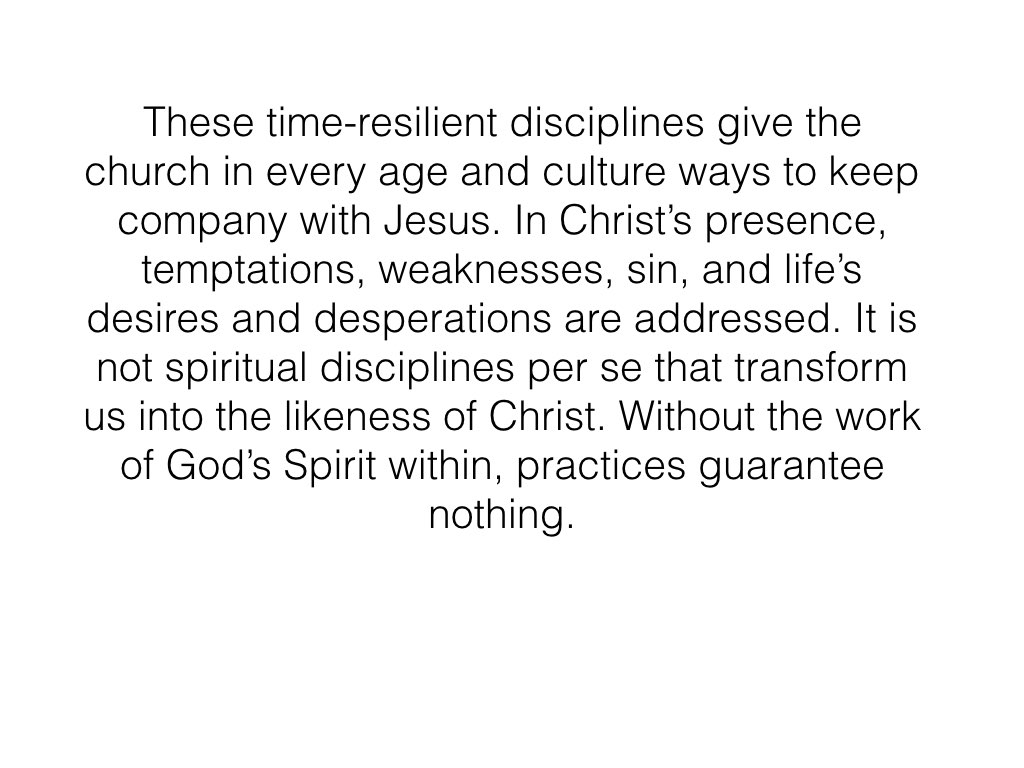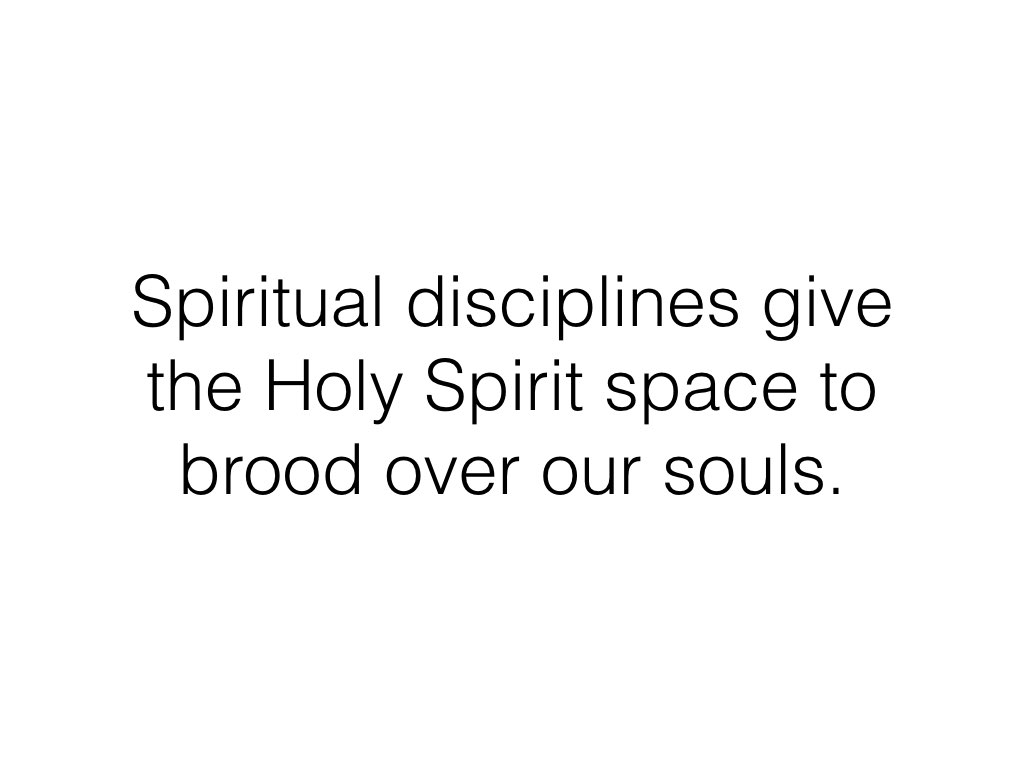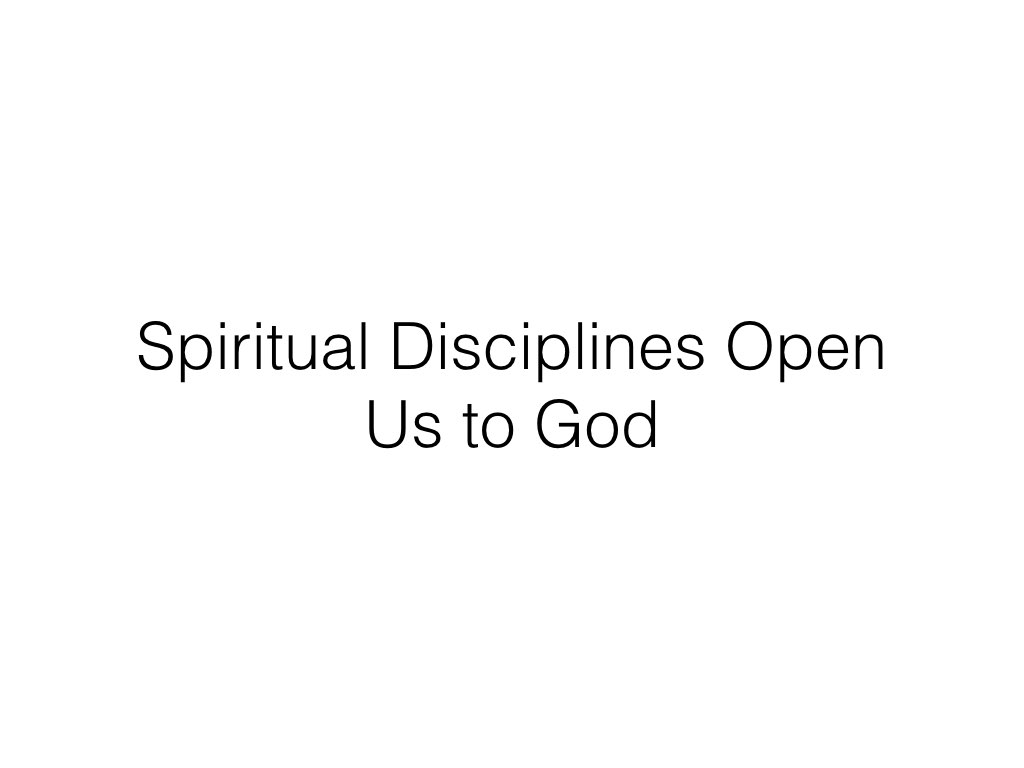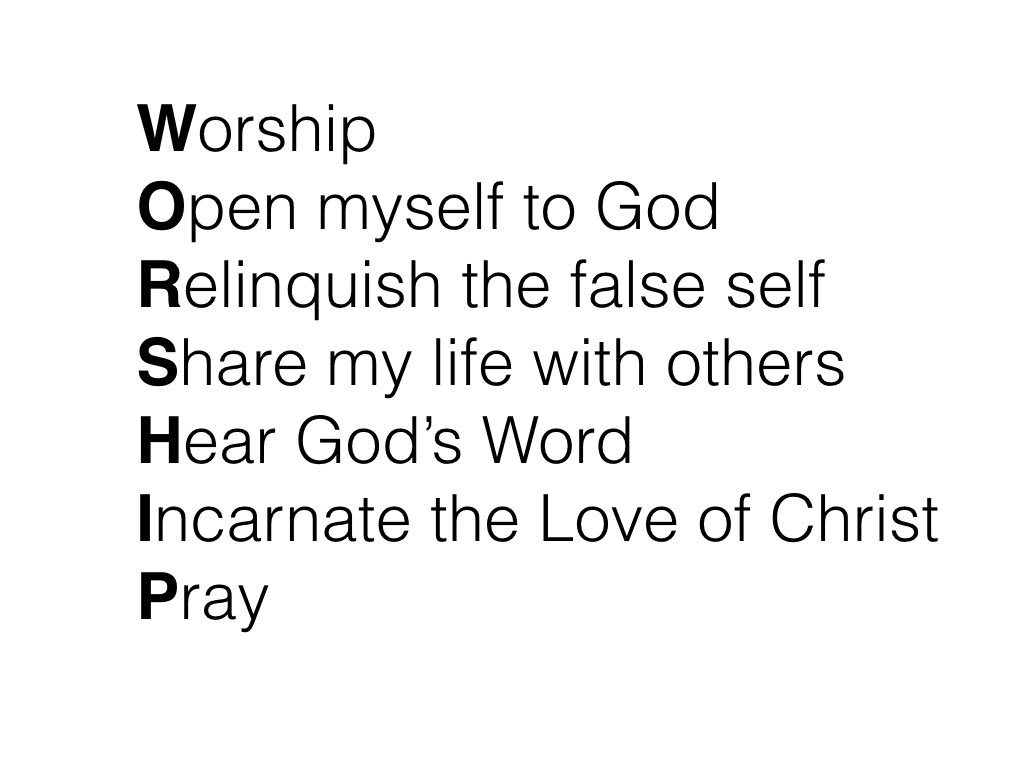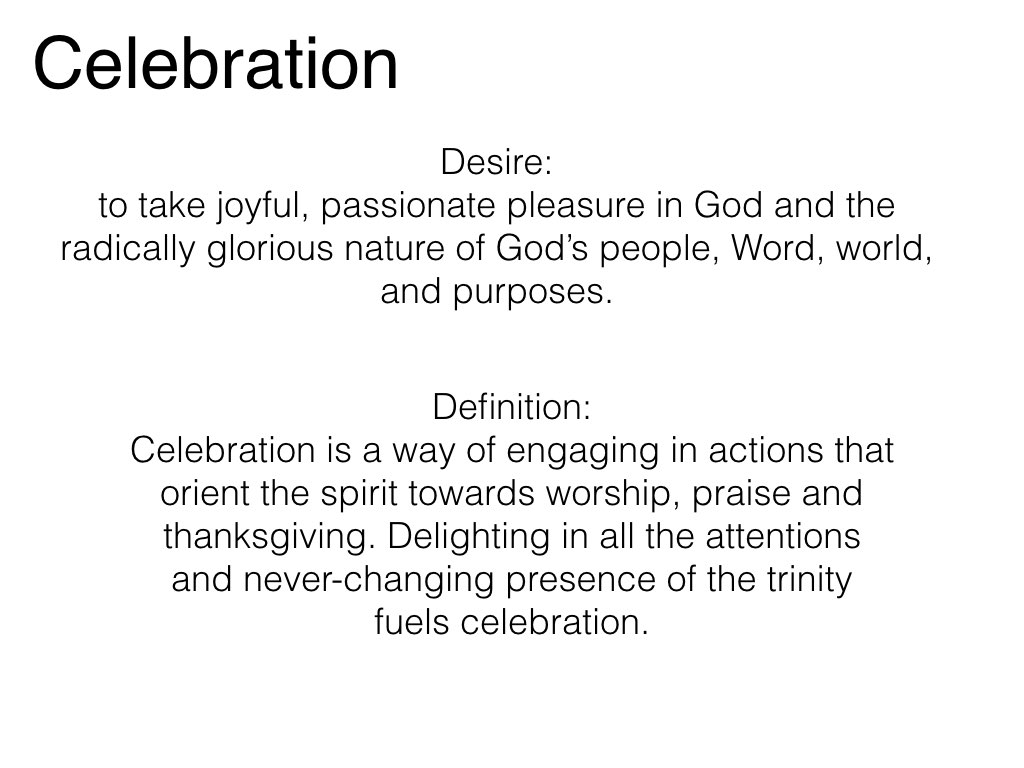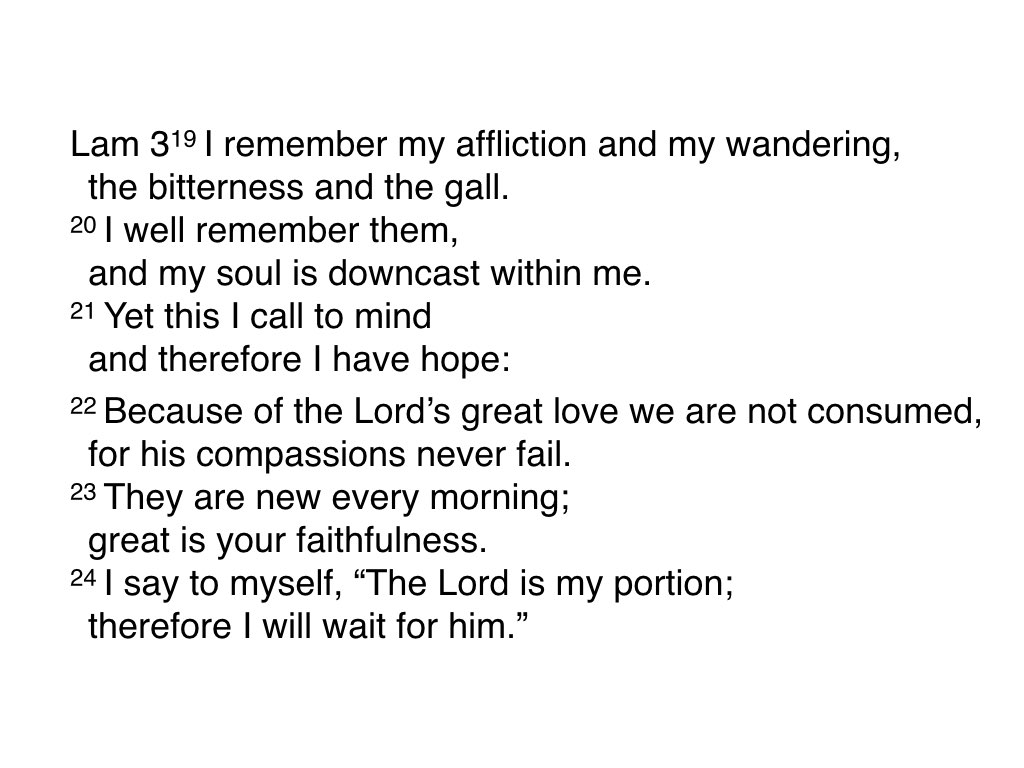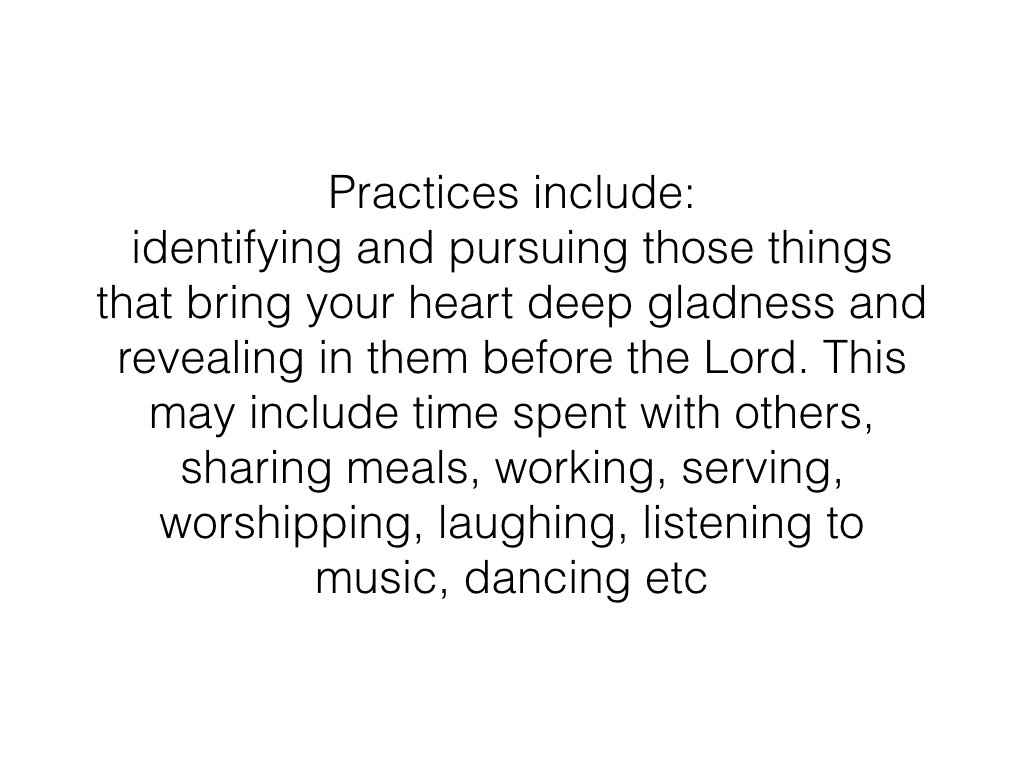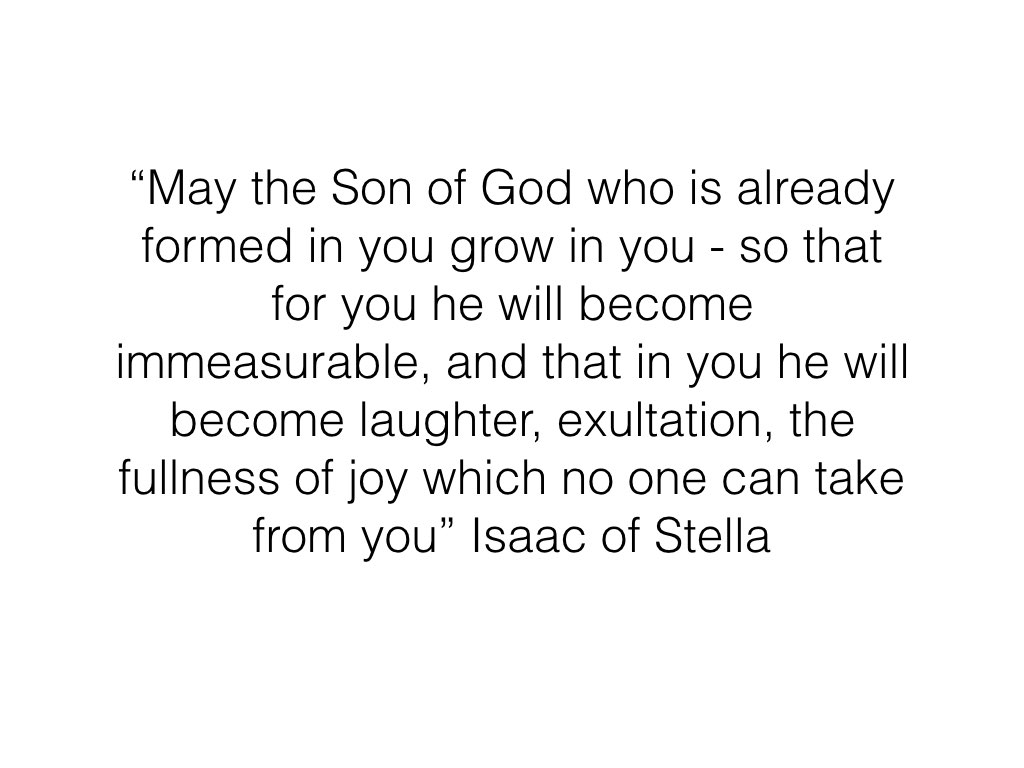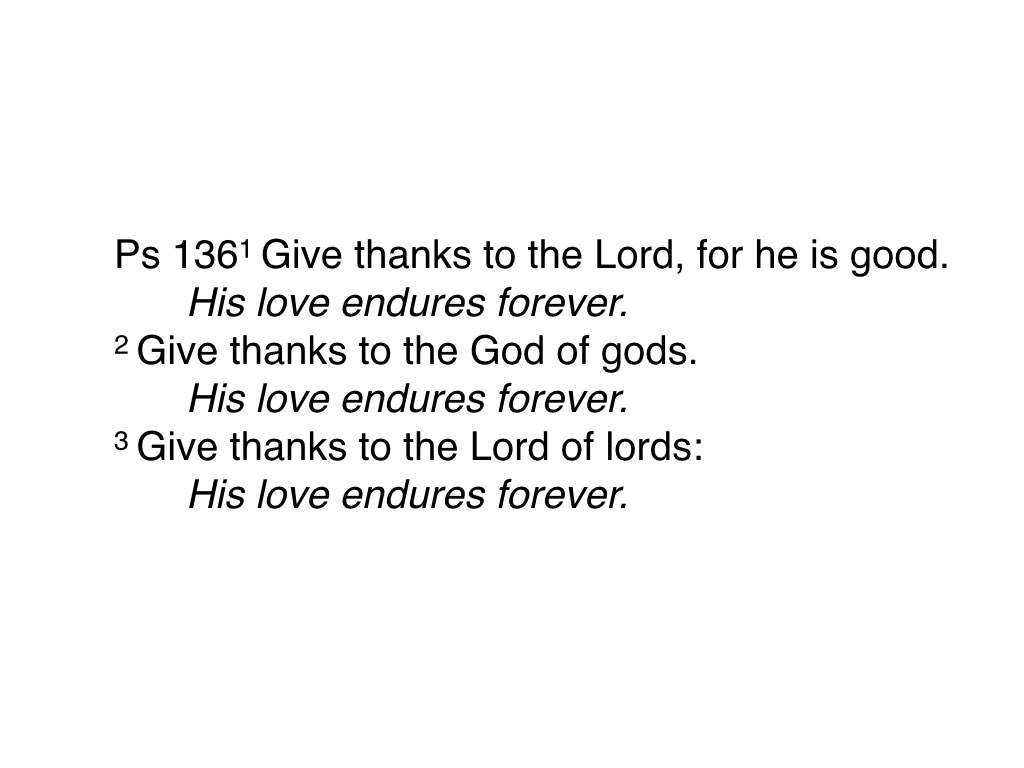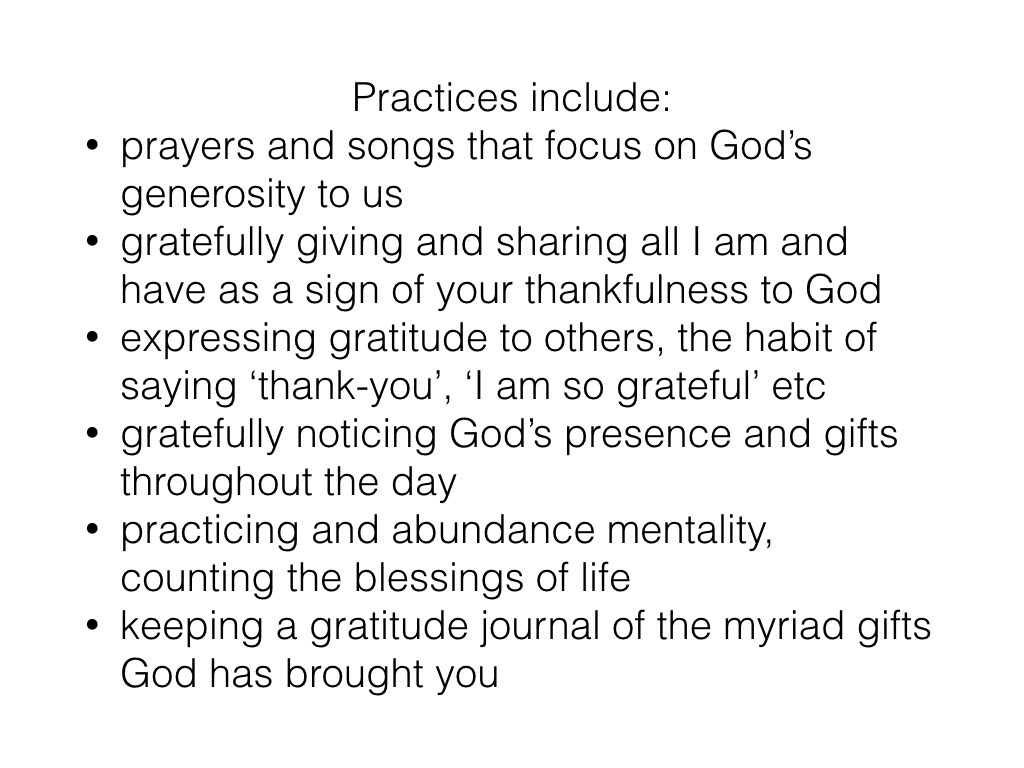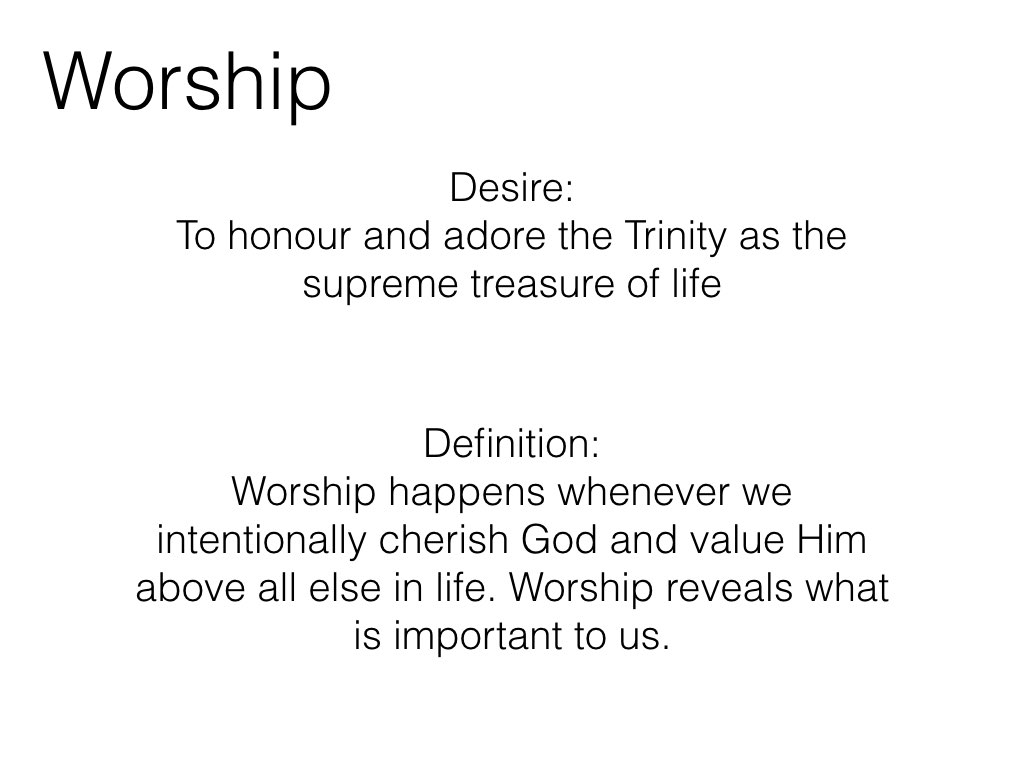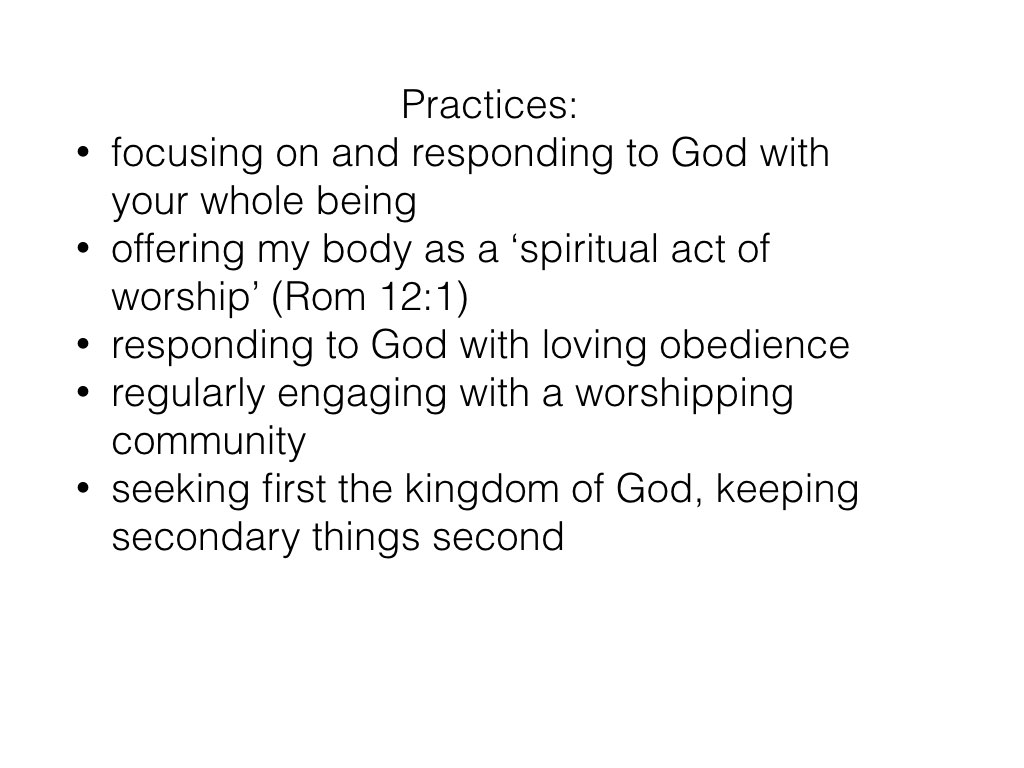 Study Notes
Getting started
In her book 'Spiritual Disciplines Handbook', Adele Calhoun speaks of how God places a desire in our heart for intimacy with Him. Spiritual disciplines are a way of intentionally opening space in our lives to achieve this.
As a group, spend a few minutes in prayer, asking God to reveal your heart's desire for Him
Calhoun groups 75 disciplines using the acronym of WORSHIP:

Worship god
Open myself to God
Relinquish the false self and idols of my heart
Share my life with others
Hear the word of God
Incarnate Christ's love for the world
Pray to God
Look at this list and ask yourself 'How do I want or need to be with God'? Does one of these categories jump out for you?
Why did this one catch your attention particularly?
If you have access to the Spiritual Disciplines Handbook you may like to explore the full list of desires and matching disciplines listed on pages 13 – 16. Do this as a group or individually at home.
The discipline of Celebration
Read Zephaniah 3:17
Have you ever thought of God celebrating over you before? How does that make you feel?
What do you think about celebration being called a discipline?
In what ways have you or do you celebrate God?
How is your celebration enhanced or curtailed by your ability to remember the past, live in the moment or anticipate the future?
When you see others celebrating God in a way that is new or foreign to you, what goes on in your mind and heart?
Do you know anyone who really celebrates life and God? What attracts you to them?
The discipline of Gratitude
Read Psalm 136:1-2
Do you find it easy or difficult to be grateful?
When you are feeling at the bottom of the food chain and dead last in terms of priority, how do you move toward gratitude?
How has a grateful person affected your own vision of what matters in life?
How has someone who lives out of bitterness affected your life?
How does your disposition influence your attitude toward gratitude?
The discipline of Worship
Read Revelation 4:11
What is worship to you?
How has the way we do worship at Darling St shaped you and your image of God?
Have you experienced other ways of worship, and how has that shaped you and your image of God?
How does worshiping alone and worshipping with others affect you?
What about God moves you to worship?
Putting it into practice
Select one of the following exercises to do with your group:
Celebrate the people God has brought together in your group. Celebrate their strengths by telling them what it is you love about them. Celebrate with God in prayer.
On a sheet of paper, write down as many things you can think of in 3 minutes that you are grateful for. Share these with the group and thank God together.
Each person write a letter, poem or song to God expressing his or her love and honour of Him. Share this with the group, as you feel comfortable.